PLATINUM
IN & OUT
EXPERIENCE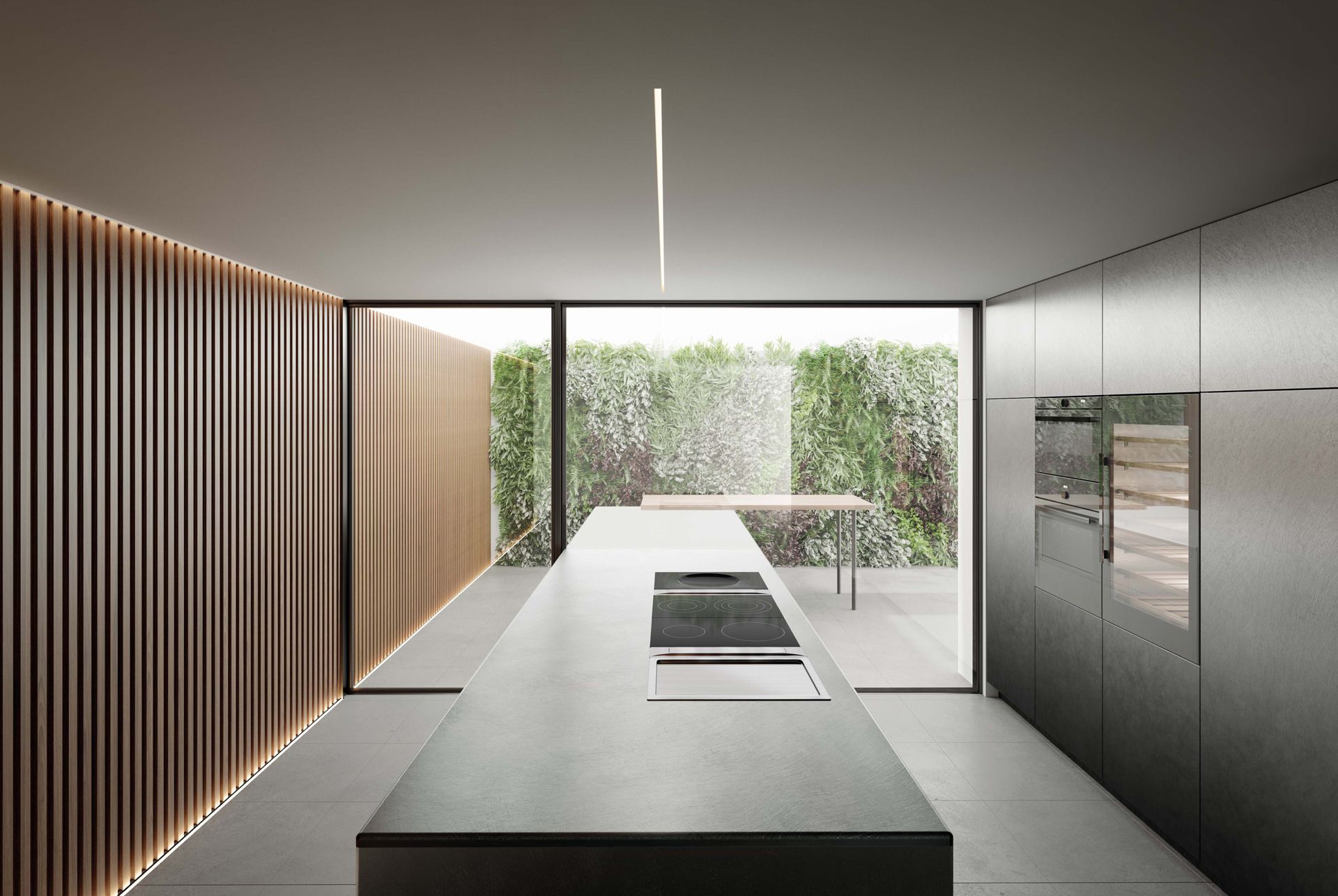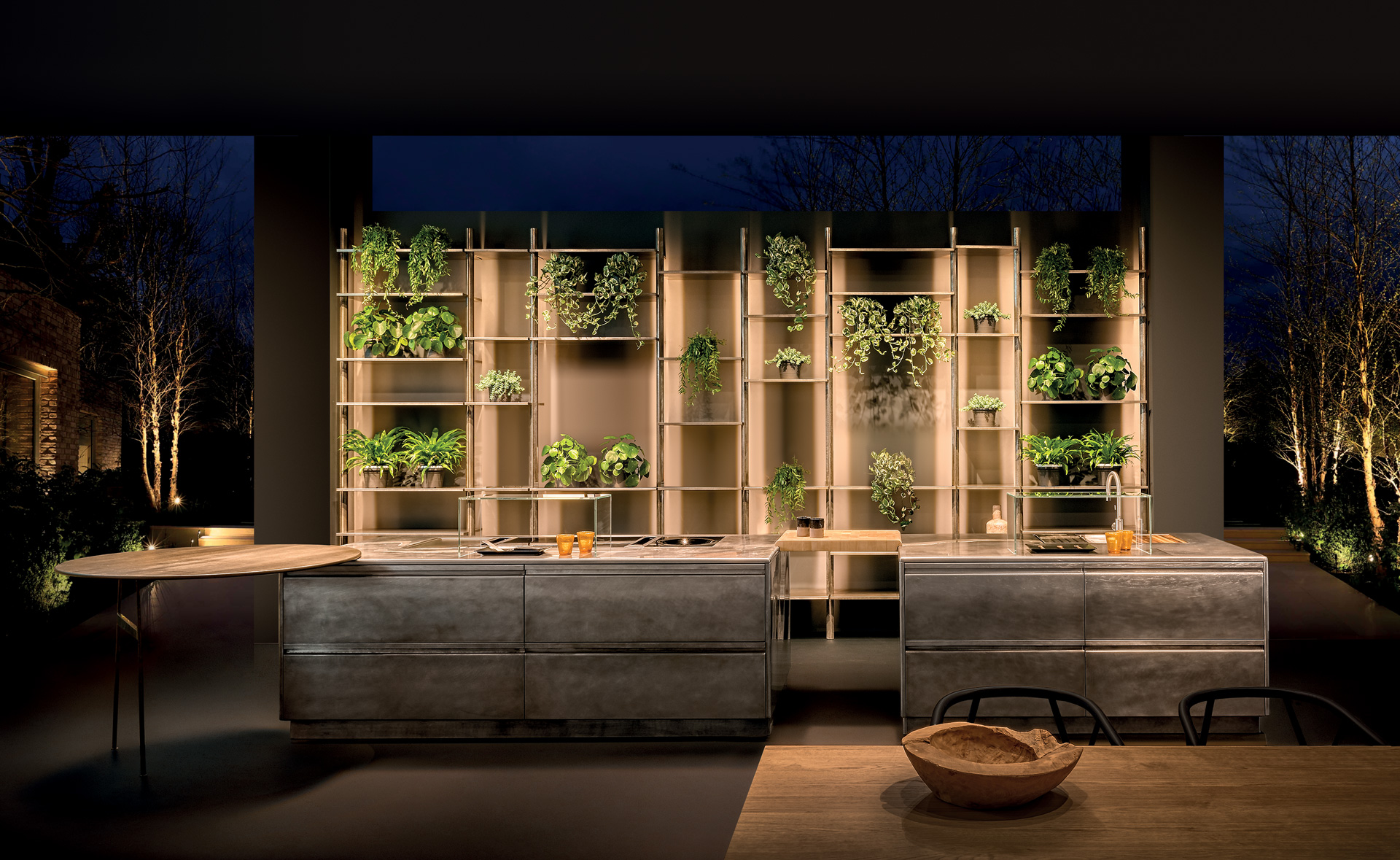 Xera is always looking for innovation and new technical and aesthetic solutions.
Platinum is the new kitchen model with soft rounded lines. It represents the evolution of the Lingotto model but without a round tube handle and with a more essential design.
PLATINUM is a product that stands out for a more traditional execution of STEM and MADIA. This product follows the typical style canons of the island kitchen for indoor use.
Like all our proposals, the PLATINUM is available in the outdoor version in AISI 304 steel or in the outdoor version, for marine areas, in which AISI 316 steel is used.
The finishes are those available for the Xera collection, while the tops can be in steel or in different materials such as marble, stone, stoneware…
All drawers can be fitted with internal wooden or steel accessories, that allow you to organize the spaces of crockery and of all the kitchen equipment.