LINGOTTO
THE EVOLUTION
OF THE OUTDOOR
KITCHEN
LINGOTTO
THE EVOLUTION
OF THE OUTDOOR
KITCHEN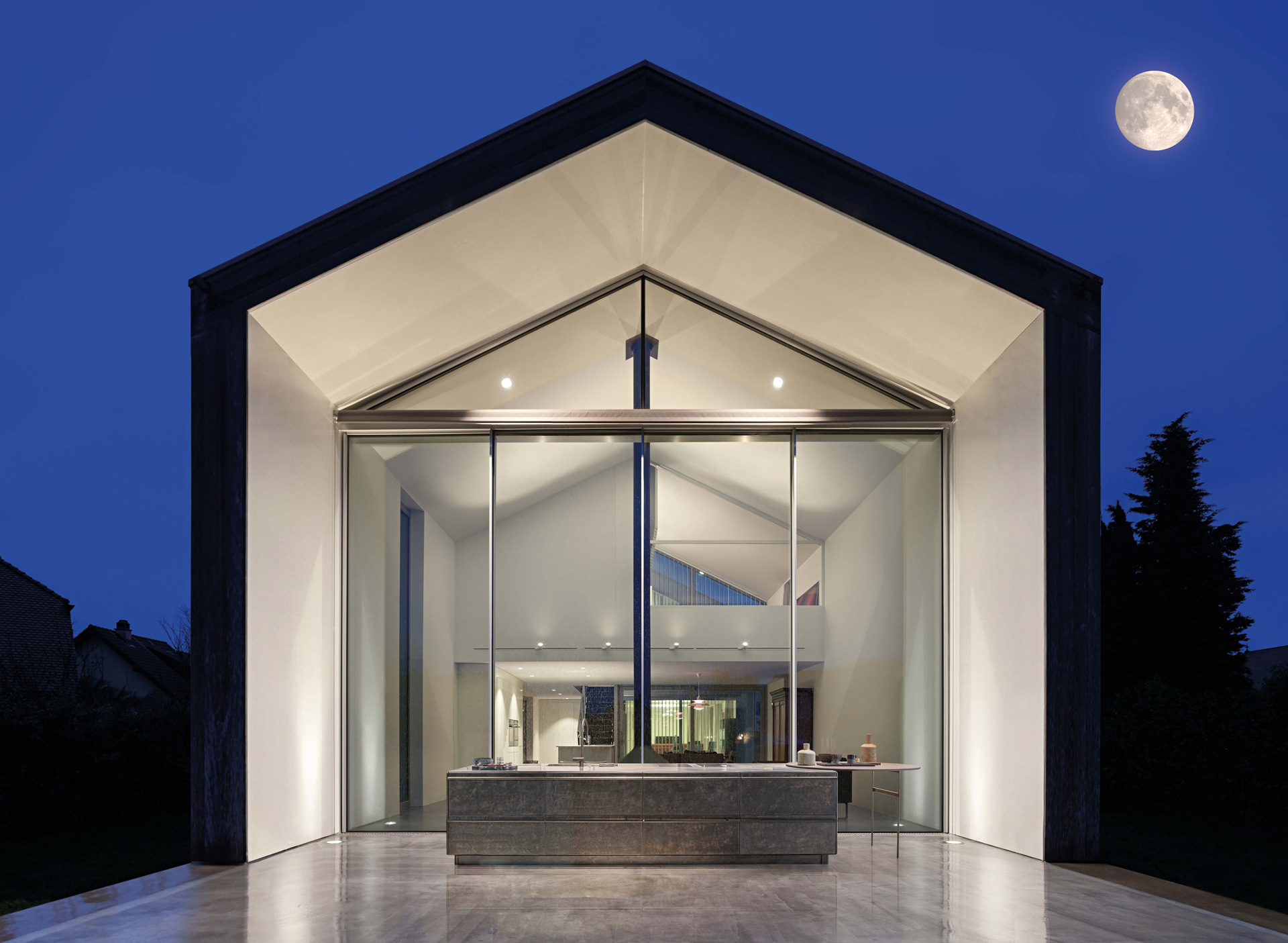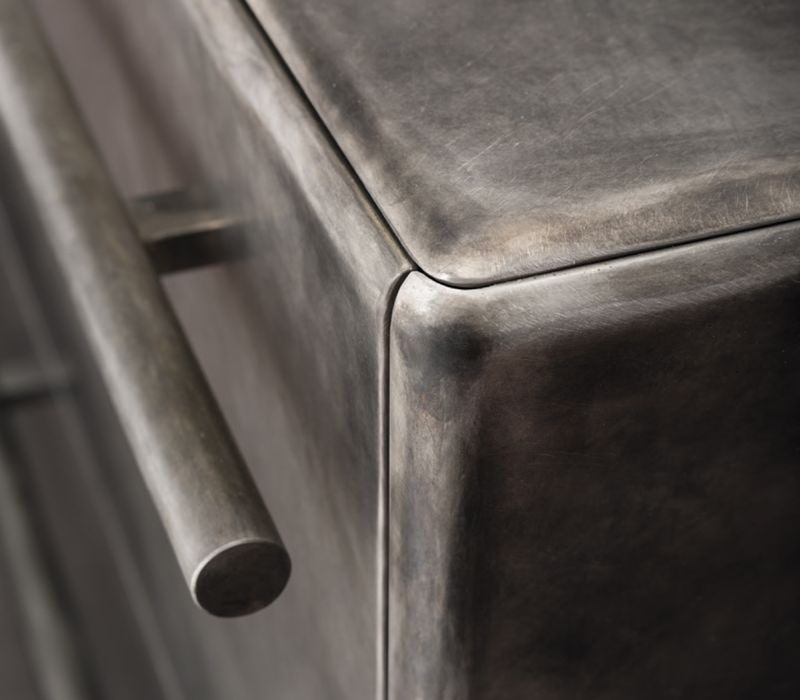 The excellence of craftsmanship marries and interprets a very simple sign that is matched to a three-dimensional organic vision.
The word LINGOTTO defines the construction and joining characteristic of the various elements that make up the kitchen becomes the hallmark of the product.
Lingotto is a kitchen suitable for scenic composition but not necessarily of big dimensions. Its aesthetic details, which are not excessive , allow you to install Lingotto even on small spaces.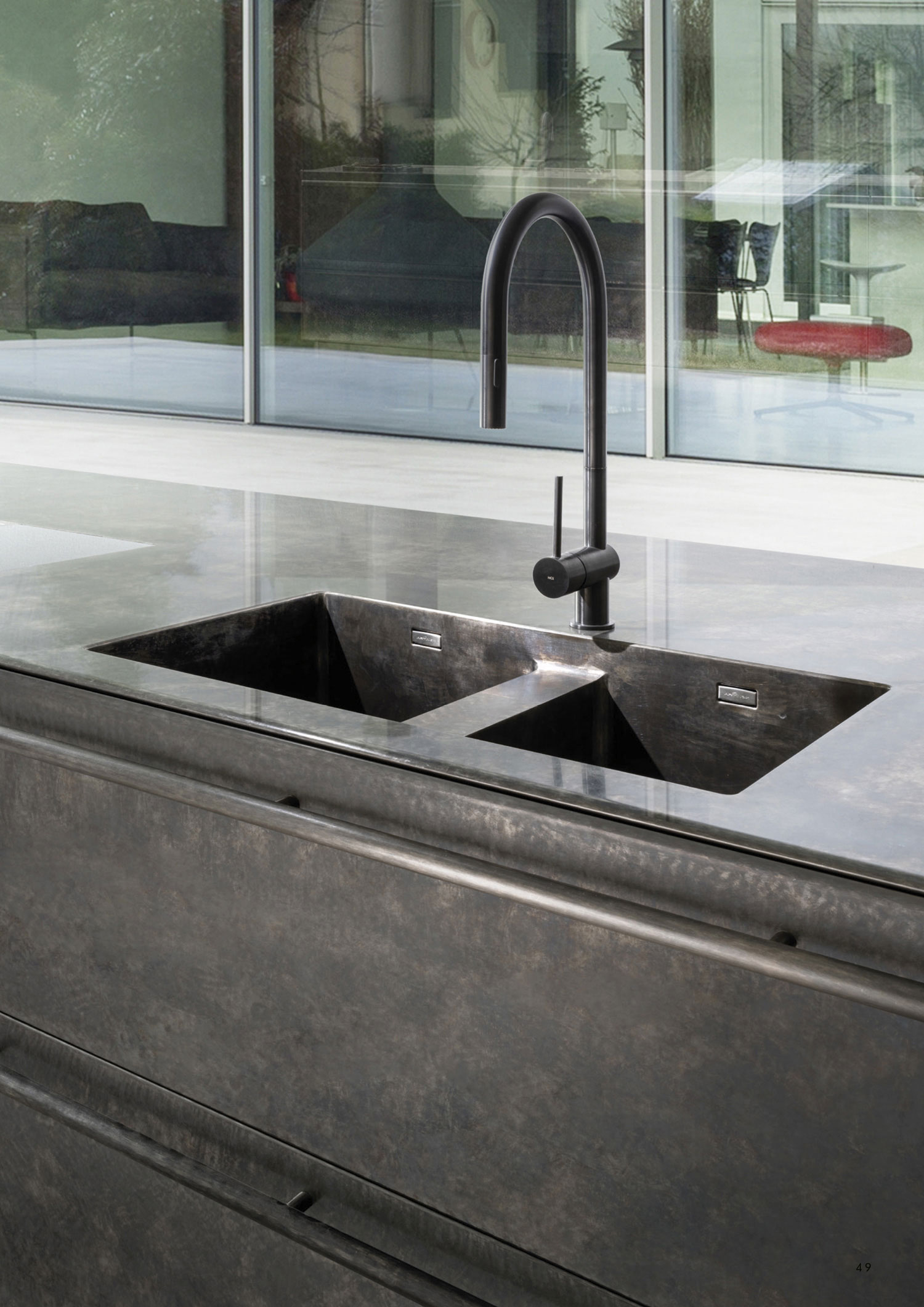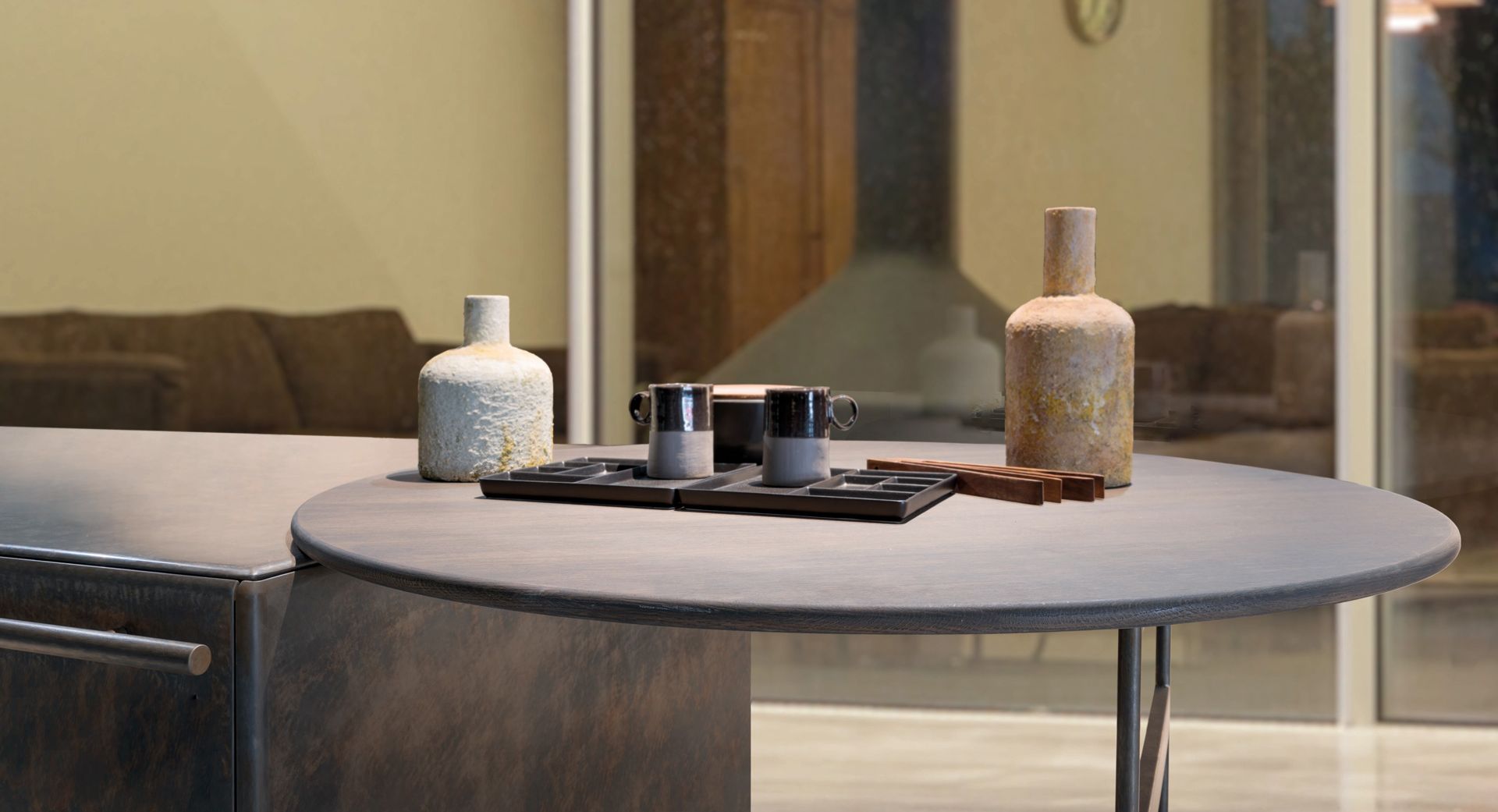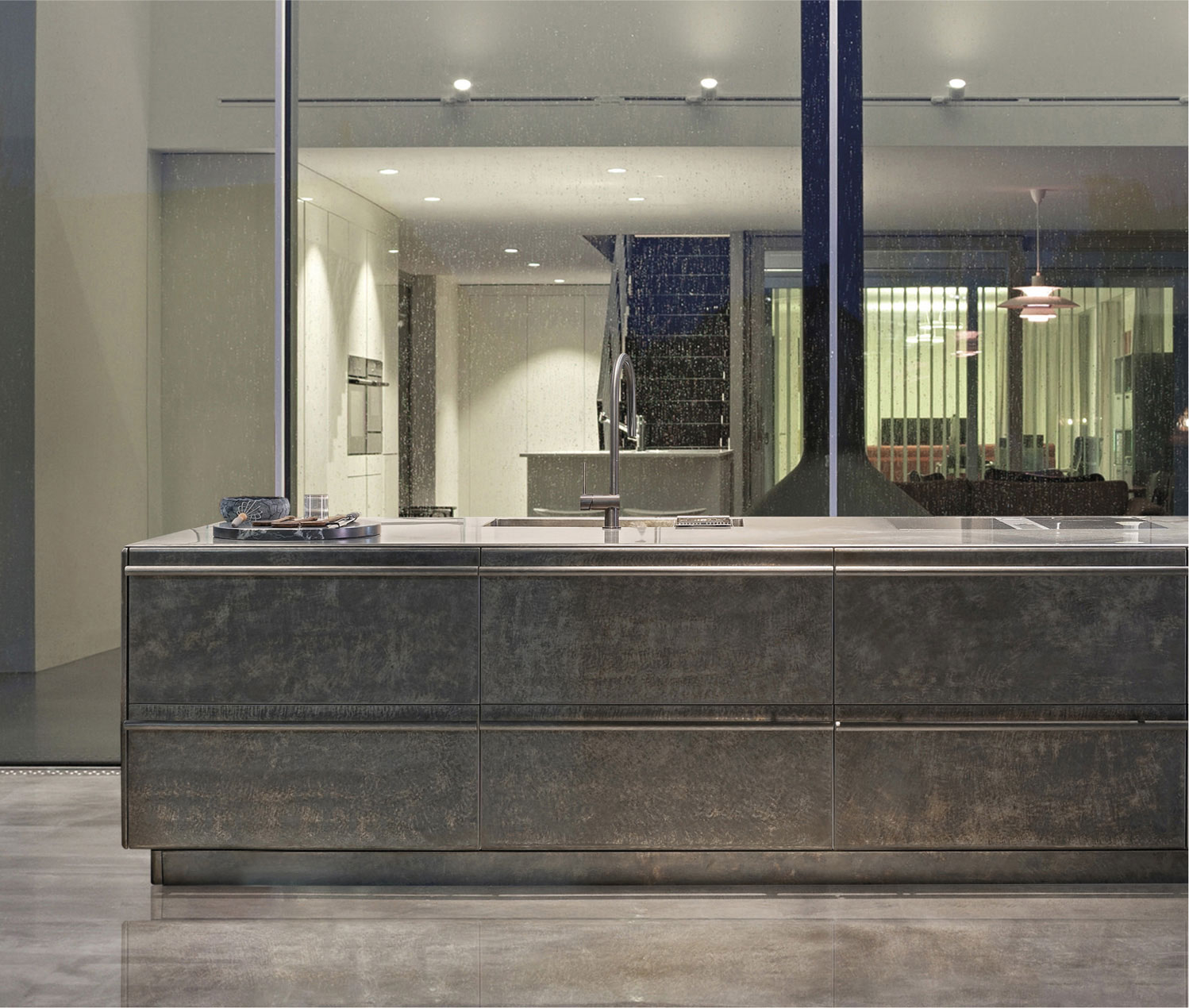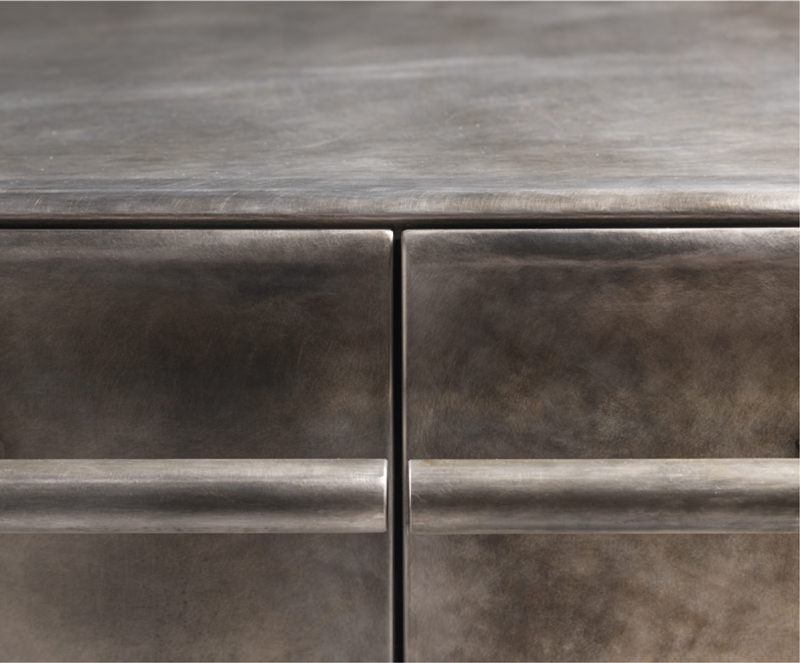 Like all our kitchens, the Lingotto model is designed and produced for all those who want to experience the thrill of cooking as a chef at home.
The steel structure guarantees a long-lasting product that follows you throughout your life without harmful emissions into the environment and a totally recyclable product.
The construction, the flexibility and the skilful craftsmanship mean that every kitchen can be a project designed "to measure" for those who buy it.